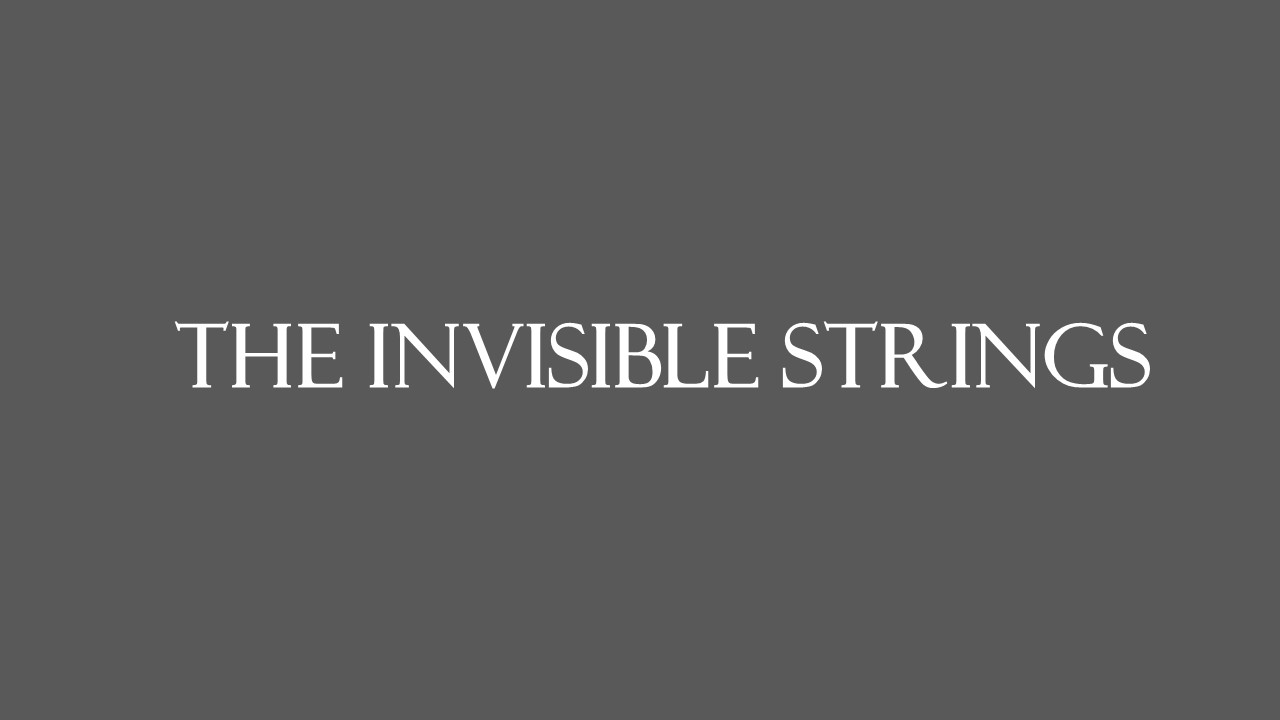 The Invisible Strings
A downloadable game for Windows and macOS
The Invisible Strings is a short interactive audiovisual experience which hopes to speculate on the agency or lack thereof we possess in our existence.

This is my fourth project for my Game Environments class at Parsons School of Design. For this particular project, the challenge was to make a VR project based on the idea of player possession.
I chose to interpret this by making the project about how to make peace with the limited agency in our lives. While I strived to make the project as open to interpretation as possible, I wanted to vaguely imply that although we may not control what happens to us, we certainly may control how we perceive it.
Although unintentional, a new constraint arrived in the form of the technical limitations of mobile as we were supposed to develop for Google Cardboard. I chose to tackle this constraint by making the experience having an animation film projected into all corners of the 3D space, creating a surreal atmosphere and also evoking feelings of passivity. The biggest challenge in the project was to create the animation film itself, where I had to manually create over 10,000 frames in order for me to complete my vision. While it remains to be seen that my project is a success or not, I was very satisfied to take on this challenge and having the opportunity to create a new project for a new medium.
Since the original experience was built for Google Cardboard on mobile, the project has been remade into a computer compatible version featuring a 2D first person perspective for the itch platform.
CONTROLS -
Use mouse to look around.